Together offering you more across the Atlantic
Discover what the partnership of American Airlines, British Airways, Finnair and Iberia means for you.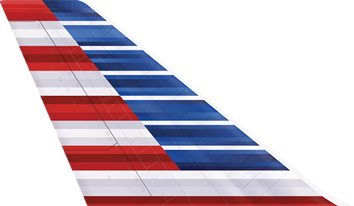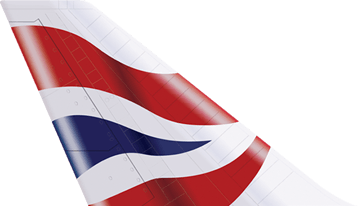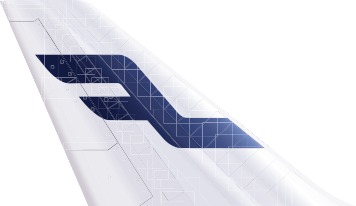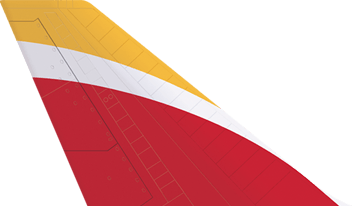 Flexible Flights
Working together we offer more flight options to match your busy schedule
Flights at times that work for you.
Network
Our combined networks and
schedules offer you options
to match your business
travel needs
Our family of airlines takes you where you need to go,
together we cover North America and Europe.


Direct Flights
Non-stop Flights
With our partnership we can take you directly to where you need to be.
Offering 100+ non-stop flights between key business centres.
Multiple non-stop flight options between key business cities in Europe and North America.
Non-stop flights between London and nearly 30 cities in North America.
Connecting Flights
Connecting Flights
When a non-stop flight is not an option, we offer convenient connections at our hubs on both sides of the Atlantic.
Our hubs offer connecting services to 240 cities in North America and 130 cities in Europe.
US Hubs - Charlotte, Chicago, Dallas/Ft Worth, Los Angeles, Miami, New York, Philadelphia, Phoenix.
European hubs - Helsinki, London, Madrid.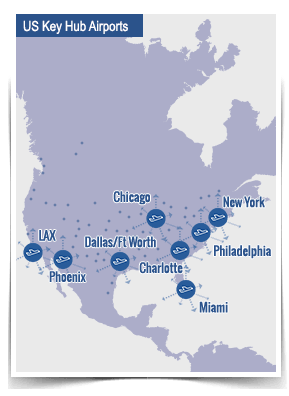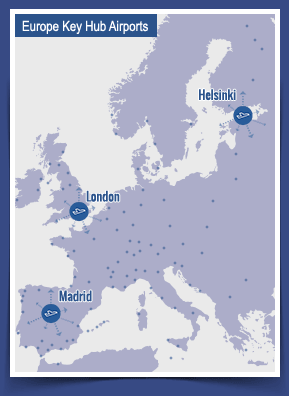 Lie-Flat
New York and London

Morning & Evening Flights
to maximise your work day.

Flat Beds
in all first and business class cabins ensure you arrive rested and refreshed.

A Choice Of Airports
Newark or JFK (EWR/JFK) and Heathrow or London City (LHR/LCY).

New Aircraft With Wifi
on all American Airlines flights.

First Class
we are the only partnership that offer a first class option on this route.
Booking Benefits
Booking Benefits
Our fully integrated booking systems give you the flexibility to review flight options and mix carriers to meet your travel needs.
Together we give you more control.
Know before you go
Know before you go
No one likes surprises at the airport.
Our booking system is fully integrated and transparent, so you can easily see the airline you will be flying with.
Go to 'Manage Booking / My Trip' on your ticketed airline website.
Enter your name and reservation number.
Look for the indicator that says 'operated by' - this is the airline you will travel on.
One ticket - multiple airlines
One ticket - multiple airlines
You can go straight to any of the airlines in the partnership and check out your options.
By booking all your flights on one ticket, each airline can share information to help ensure your entire trip goes as planned.
Your business may take you to several cities on one trip. Our combined network means we can extensively cover cities in Europe and North America.
Explore flight options: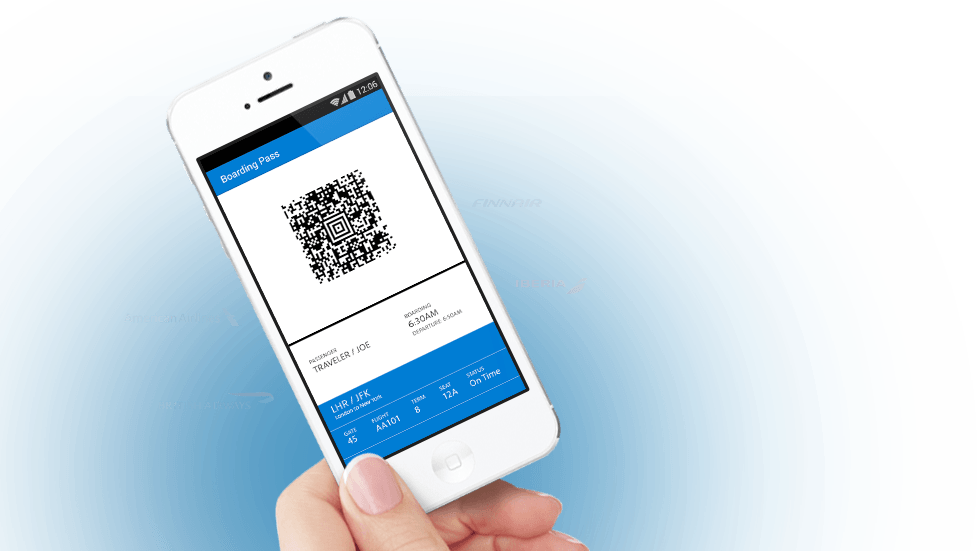 Global Support
Peace of Mind - switch off
and let us take care of you
Our joint partnership means an easier journey for you.
Contact centres of any airline help resolve issues.
oneworld global support centres help out when
connections are tight.
Automatic re-booking processes help minimize disruptions.
Optional text and email alert services help you stay informed
[so be sure to keep your contact details updated.]
Support You
We understand the impact that delays and missed connections can have on your business trip and that is why we established unique support teams at key airports.
Our teams regularly monitor passenger connections and work hard to assist as many people as possible within their power by:
Meeting you upon arrival
Expediting you through immigration and security
Prioritizing baggage transfers
Issuing new boarding passes and arranging for
accommodations if needed
So, if you have a tight connection, keep an eye out for staff dressed in purple vests at the following airports: Chicago, Dallas/Ft Worth, London Heathrow, Los Angeles, Madrid, Miami, New York JFK.
Note: This service is offered
only
at these airports, whenever possible, subject to operational constraints.
Talk To Us
We are here when you need us
Call centres are available across North America and Europe, and many can support multiple languages.
It doesn't matter who issued your ticket, any call centre can review your reservation and help assist you with any issues.
Contact us:
Your Rewards
Four airlines collaborating
to bring you more benefits
We offer you transferable points so you can enjoy maximum benefits, loyalty privileges and rewards across all four carriers.
Lounge Access
Relax and refresh at over 100 premium lounges around the world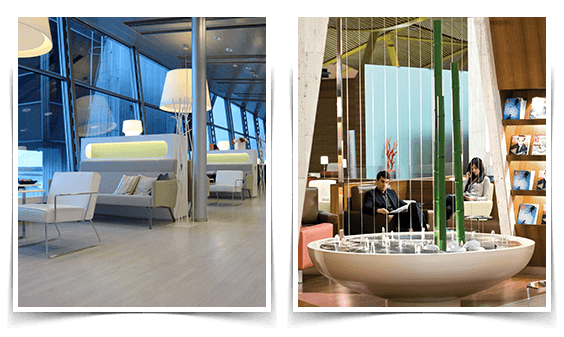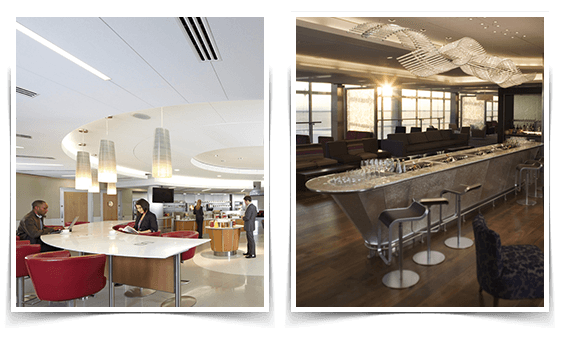 Status Recognition
We have created a common tier status across our family of airlines
Every airline loyalty card that is part of oneworld will have a oneworld symbol and an oval color. So the partnership is clear for all to see and you can maximise the benefits.
Learn about the benefits of each level
>
Benefits may include:
Priority check-in
Additional baggage allowance
Fast track security and/or immigration
Priority standby or waitlist
Lounge access privileges
Enjoy The Experience
Each carrier in our partnership is making significant investments in new aircraft, products and services to make your journey the best it can be
We have new planes and products across the fleet.
Onboard Service
Our Planes
View our onboard service:
Enjoy our lie flat seats, delicious food and great entertainment throughout all four airlines, and relax across the fleet.
Start your journey now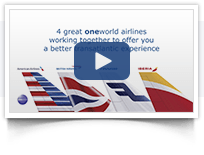 Watch our video
And learn more about the partnership
Click on any one of the airline logos below to learn
more about what we have to offer.